Friendly Reminders for a Busy World
Automate your client communications with scheduled text messages. Sync your favorite calendar and have your clients confirm appointments so you can turn no-shows into profit.
Try For Free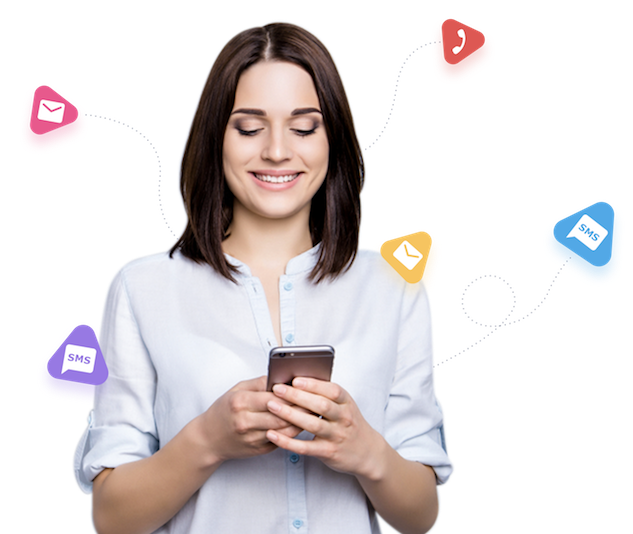 Eliminate No-Shows
Save Time
Rezque automatically syncs with your favorite calendar and intelligently discovers your appointment's contact and sends reminders when it's best.
Increase Revenue
A small reduction in no-shows can mean big returns on investment. Automated reminders pays for itself after one no-show has been saved.
Customer Retention
It's a win-win for you and your customers. They happily make their appointments with your friendly reminders and you complete your appointments and get paid.
Schedule reminders with granular control
Create templates for emails and text messages in a snap. Dynamically insert your contact's information to add a personal touch.
Automate your reminders and follow-ups based on workflows defined by you and your staff. Appointment reminders has never been this easy.
Schedule Your Messages Now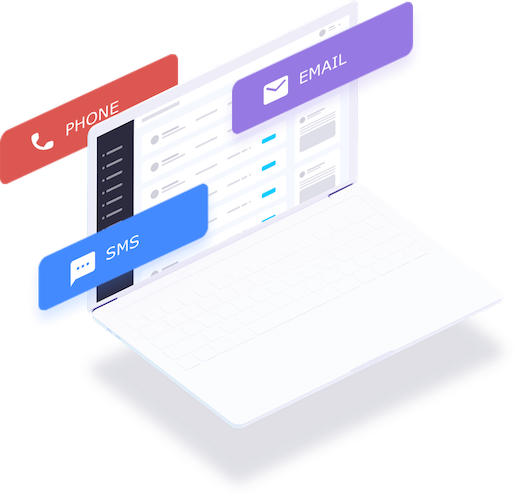 Reach your customers where they pay attention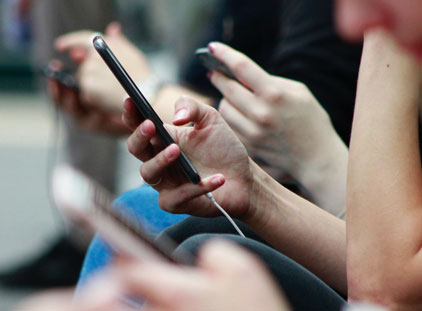 The average American checks their phone 80 times per day. That's once every 12 minutes. And that starts within 15 minutes of waking up.
95% of messages are opened within the first three minutes of being received.
Text messages are the most frequently used data service in the world, ahead of Facebook and email.
80x
Phone checked per day
15 minutes
Phone checked upon waking up
12 minutes
Phone checked interval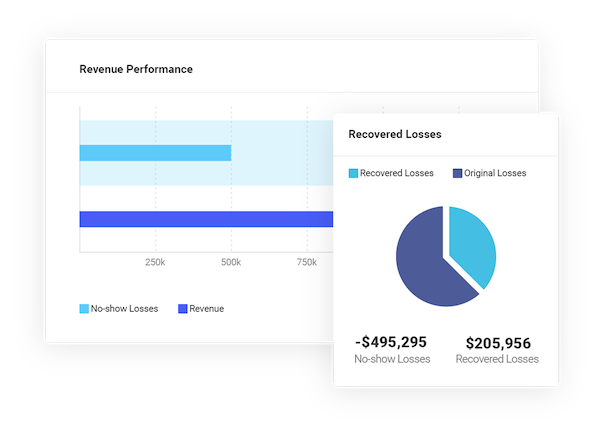 Pays for itself in one appointment saved
The average cost of one no-show in professional services is more than the monthly cost of an appointment sms text reminder service.
Not sending reminders is costing your business hundreds of thousands of dollars. You can't afford not to use this service.
Reduce No-Shows Now
Subscribe
Learn how to reduce no-shows
Oh no, there was an error! Please check the email address and/or try again.