Text Message Bookings for Sales
Are you tired of spending hours on the phone trying to schedule appointments with potential clients? Do you wish there was a way to automate your booking process and focus on selling instead? Look no further than Rezque, the premier text message booking service for sales professionals.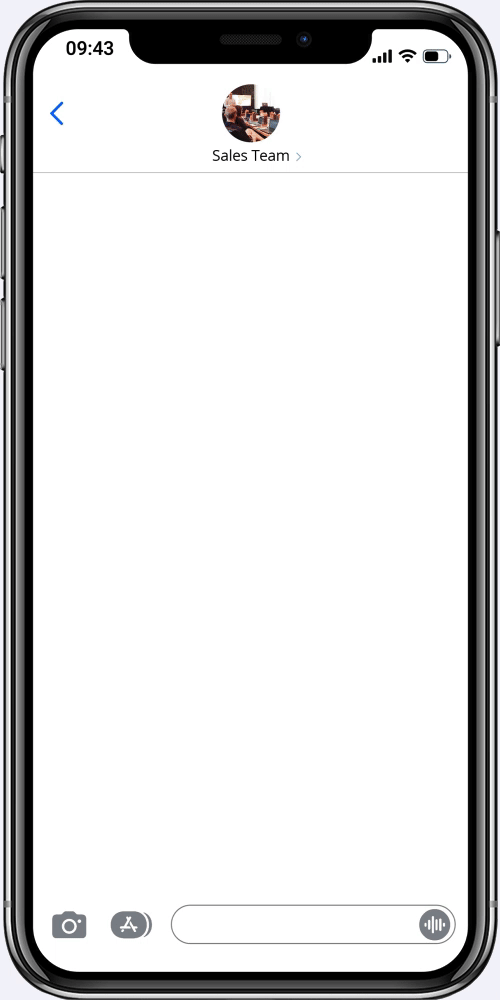 SMS Booking Flow
Rezque makes appointment scheduling a breeze. With our easy-to-use platform, you can automate your booking process and save time on administrative tasks.
No more back-and-forth emails or missed calls – Rezque sends a text message to your clients with available times and lets them book directly from their phone.
But that's not all. Rezque also helps you track your appointments, set reminders, and manage your schedule all in one place.
Say goodbye to double-bookings and missed opportunities. With Rezque, you'll always be on top of your game.
Our platform is perfect for any sales professional looking to boost their productivity and streamline their booking process. Whether you're a real estate agent, financial advisor, or any other sales role, Rezque can help take your sales to the next level.
So why wait? Sign up for Rezque today and see how easy it can be to automate your appointment scheduling and boost your sales productivity. Say goodbye to the hassle of booking appointments and hello to a more efficient sales process.
Book a Demo